Cake sale!
Come down to the Studio after school on the 8th March! Selling delicious cakes from £1!
We are doing this for Lennie's dad because he has unfortunately got sepsis triggered by a dog bite. This meant had to have the lower part of both legs amputated so we are raising money for him to get some proshetic legs so he could do everything that he did before he became ill.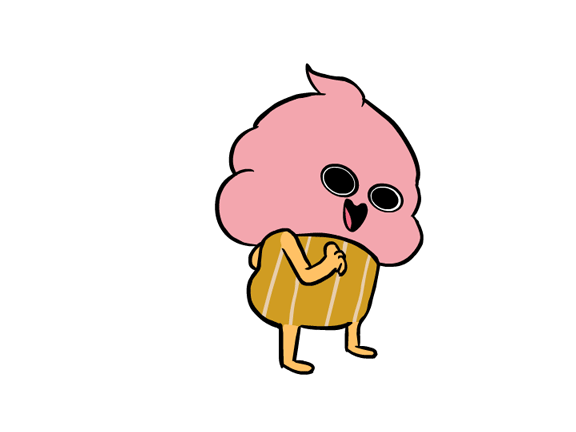 We would love it if you came and bought some cakes as every penny counts towards this charity!
Since the cake sale has passed we wanted to tell you how it went! It went extremely well and raised alot of money, with a total of £401.89! We greatly appeciate all the support you have given us, just by coming! Once again, thank you for all the support! THANK YOU! Hope you enjoyed the cakes :)